NEXT GEN
Download weekly lessons and coloring pages for your kids. Check back regualrly for more activities, games, and ideas during your social distancing for kids of all ages
Sunday Gathering Kits
As you live stream the Sunday Gathering with your family, here are two note taking sheets created by The Village Church. One is for Kids, while the other is great for your Middle Schooler.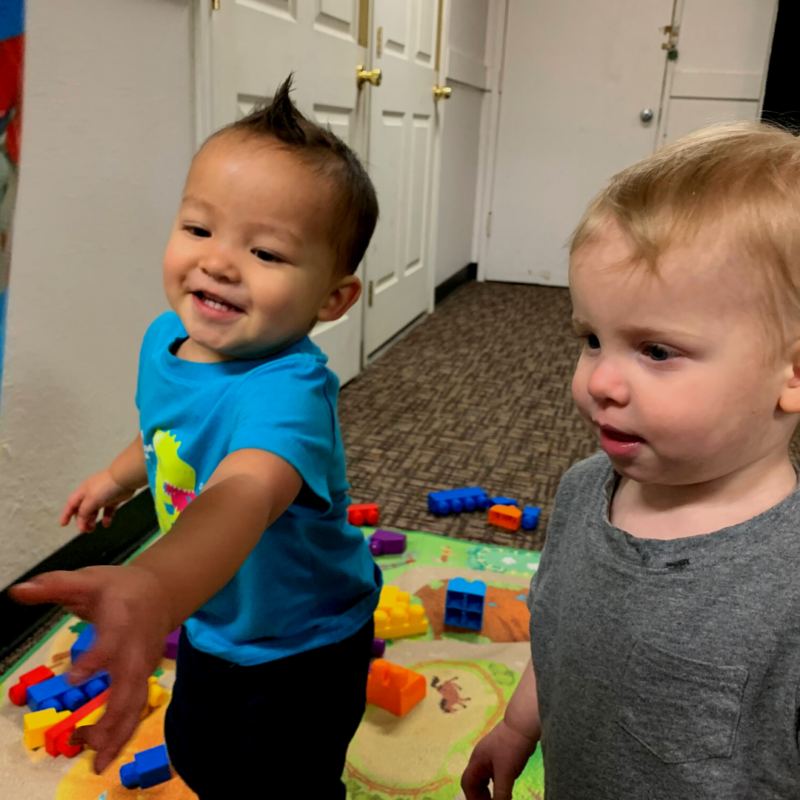 Early Childhood
Lessons for your Toddlers and Pre-K kids
Click Here
Elementary
Lessons for your kids who are in K-5th grade
Click Here
Additional Resources & Activities
New City Catechism – Download the mobile app which includes songs, memory verses, and a question and answer rooted in the Bible to help your kids meditate on the issues and applications that arise from the question and answer.
Minute To Win It Games – Penny tower, cup stack, & more. Download some fun activities for you and your kids to play!
Spring Break Ideas – Fun ways to enjoy spring break from inside your own home!
Homemade Clay – Download and find a 'how to' create your own homemade clay for you and your kids.
Indoor Scavenger Hunt – Have a fun scavenger where everything you need is at home! Do it for fun or even make a race out!
Fireworks in a Jar – This week have fun with colors while spending time with your kids!
DIY Bouncy Ball – Have some fun with your kids with this DIY for bouncy balls.
Join our GenKids Mailing List
Sign up with your email address to receive news and updates