NXT Youth
We exist for the next generations to come. Below you will find information, events, and resources for your students.
NXT Youth Gatherings
We are starting a new series called, "Life". Where we look at how the Bible tells us how to handle everyday life situations and struggles.
Get Connected
Stay In The Loop
Fill out the form below to receive regular updated on all things NXT Youth!
Signup Here
What to Expect
Games, Hangout, Teaching, Special Events & Community Service Projects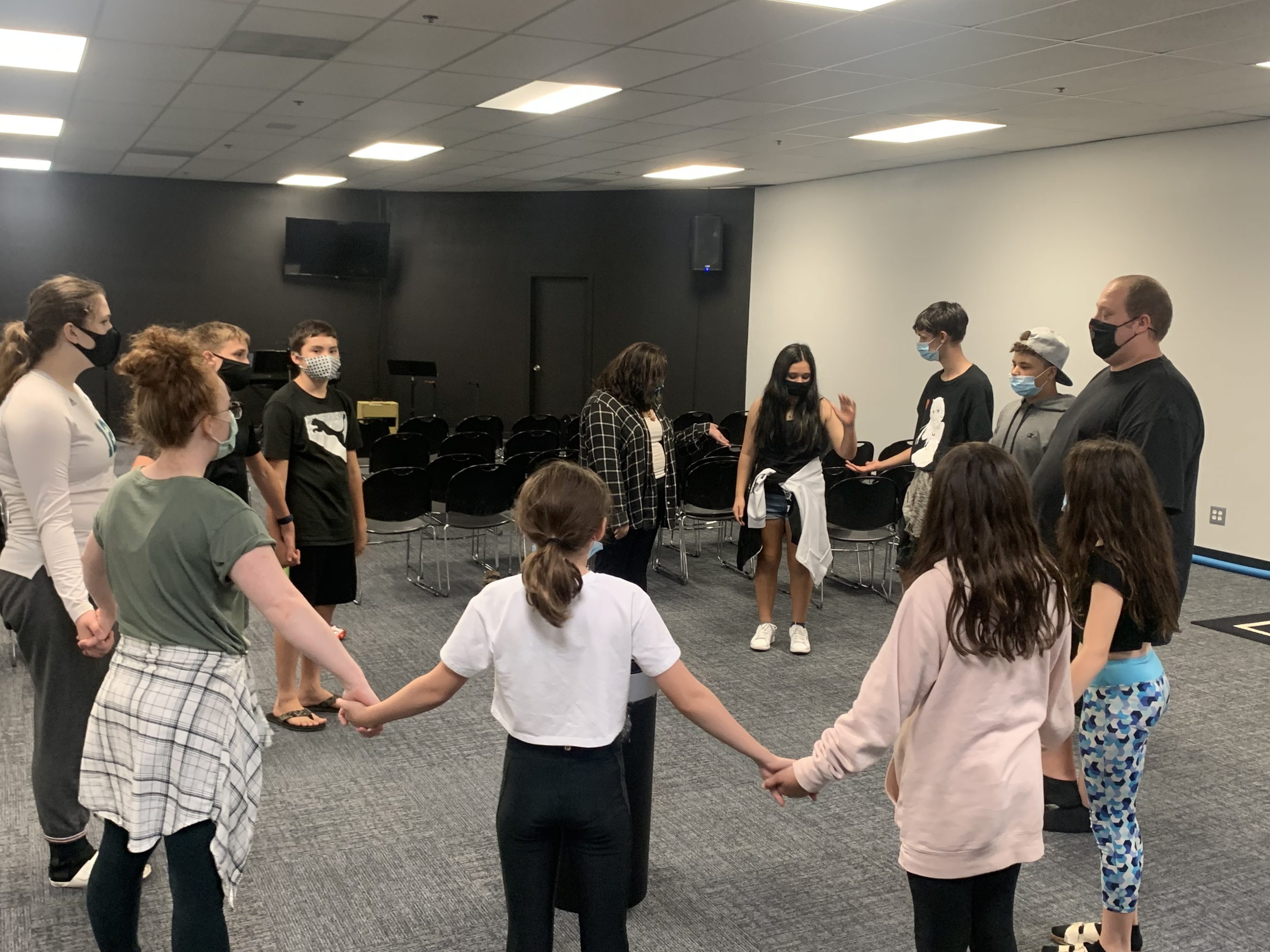 For The Parents
Feeling overwhelmed? First teenager in the house? Fifth? Although no one will have a bigger impact on your kids then you will, we want to stand with you as a guide and direct your children in their faith. Kids often begin their spiritual journey based upon what they see demonstrated to them by their parents. During their middle and high school years they begin to question what they really believe and begin to make faith their own. These are crucial years in their formation that we want to reinforce with truth, wisdom and joy. Together, we can walk with your students and provide them with meaningful relationships, experiences and a biblical foundation for lasting faith. Feel free to hang around and check us out. We would love to meet you and provide support however we can.