YOUR STORY MATTERS!
We are a community of everyday people who are committed to expanding God's family because of Jesus for generations to come.
Explore
Events
A space to experience the Generations Church vision.
Explore Events
Questions?
Ask your questions about faith, life, the Bible, Jesus, and church.
Let's Talk
Community Partners
We are better together as we work together for generations to come.
Learn More
Engage
Gatherings
A space for encountering everyday people who are learning to become more like Jesus.
Find A Location
Everyday Faith
Tools to help you on your spiritual journey so that your faith can become and everyday faith.
Find Resources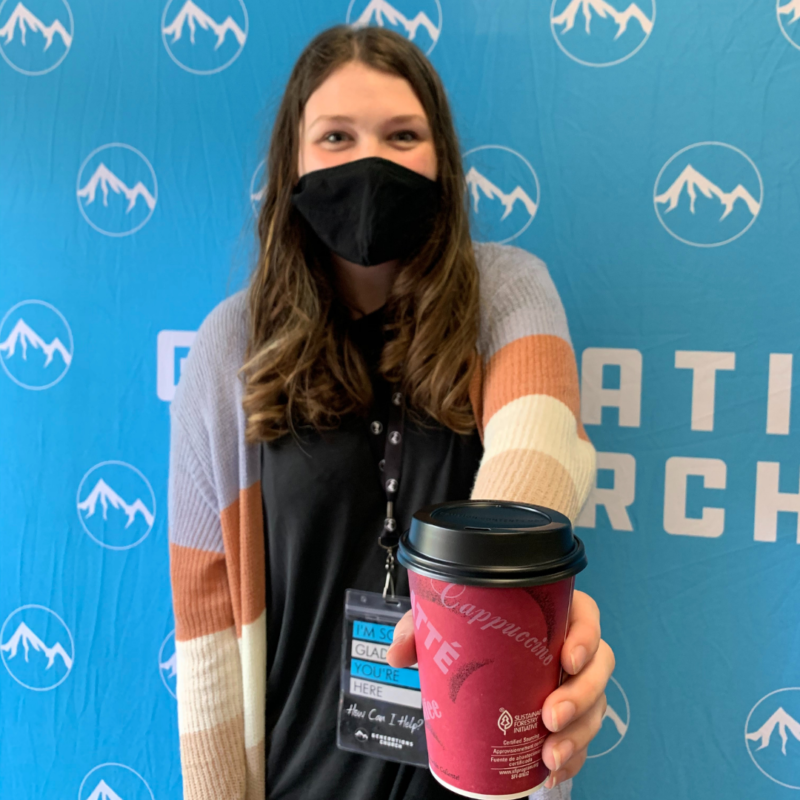 Join The Team
Find community with others. Use your gifts. Make a tangible difference. Impact the future.
Get Connected
Extend
Stories
Following Jesus is a lifelong journey. Your story matters. Others need to hear it.
Share your story
Start Something
Get support whether you've already started something or desire to begin.
Tell Us More
Invite
Share the beauty of Generations with others in your life.