Everyday Faith
Blog
Written content straight from the GenChurch Team.



View Here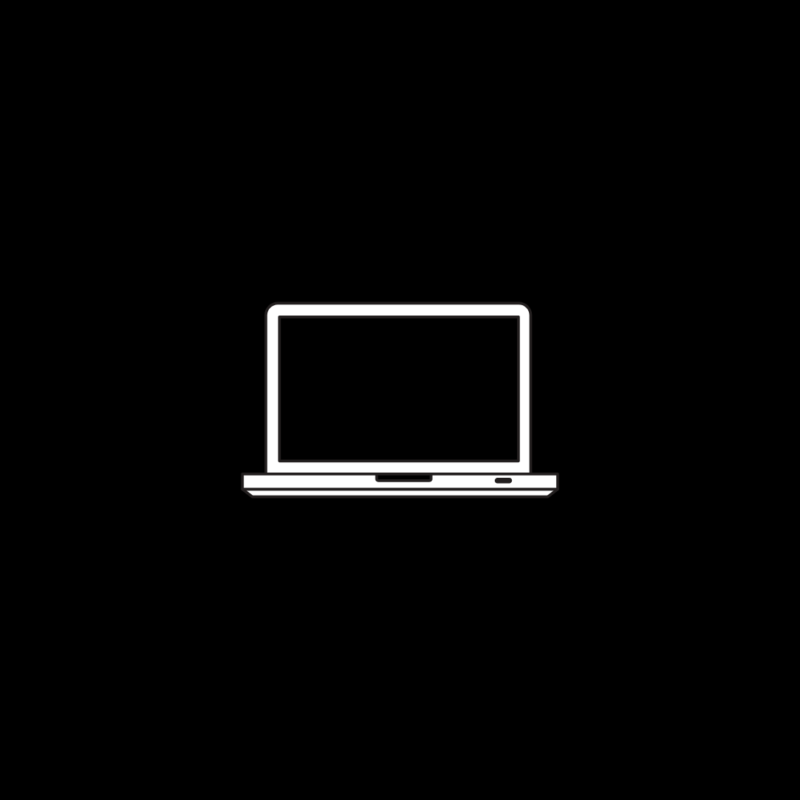 Get Equipped
Tools to help you live like Jesus one moment, one habit, and one day at a time.


Start Learning
Mid-Week Podcast
Each week we have a deeper conversation about the previous Sunday's teaching time, and how it relates to our everyday life.
Listen & Learn
Stories
We value Story over Sin, we want to cultivate lasting relationships that discover how Jesus shapes our identity, our past, and our future rather than being defined by others or ourselves.